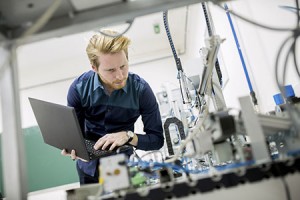 Security Systems Techniques, Inc. is uniquely qualified to design and build the security electronics hardware and software you need to complete your project. Your vision is our mission. We work hand in hand with you to insure your needs are met in the most efficient manner possible.  From inception to deployment, we'll meet your technical specifications and timeline requirements with the utmost diligence and attention to detail.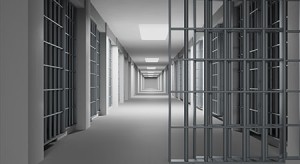 Our technical resources are unrivaled in the detention systems industry. SST's engineering department has more than 130 years of combined experience and provides a wealth of expertise in systems application, design, manufacturing, and deployment.  We will move you from concept, through design and manufacturing and into fulfillment for large and small projects alike. Enabling you to meet your goals is our prime objective.
.
SST is on the cutting edge of design & build. We've successfully completed 12 California state prison projects, and our security systems monitor many of society's most dangerous criminals. Our electronics are found in scores of courthouses, adult and juvenile rehabilitation facilities, city and county jails, and probation facilities. In addition, we service the private sector to protect you from threats to your personnel and premises. Our exceptional customer support will continue to protect you long after deployment, and insure you remain protected from any new or emerging threats that arise in today's complicated and evolving world.