In keeping with new times and new technologies, DSC has defined the meaning of security, as is evident with MAXSYS. The MAXSYS security system allows a host of value-added and life-safety features to be integrated to provide peace of mind for years to come. Security concerns, whether they are intrusion, fire, access control, automation, wireless/addressable expansion or structured cabling, can be tailored to meet specific needs. MAXSYS is truly a single-system solution that is ideal for any application.

Gemini Commercial is the award-winning, Go-To platform for scalable integrated commercial intrusion/fire and access systems, adaptable from addressable to conventional, wireless to hardwire, waterflow and fire, intrusion or a combination, even an economical access and badging option. TCP/IP reporting option for dramatic phoneline cost savings, ideal for schools and campuses protecting people and property.  Napco's Gemini platform is the most versatile security system in the industry.
B Series from Bosch is the most advanced security control panel which works with a range of available components, allowing you to customize a solution that fits the specific needs of your facility. Control individual rooms or up to four distinct areas of your facility. You can disarm your office while your retail area remains secure, protect your bank's main building while the ATM vestibule remains unarmed, or leave the school gym open while classrooms and labs are monitored.
The XT Series™ Burglary/Fire/Door Access Panel includes all communication options, Network, Cellular, and Dialer, with a two-way Wireless Receiver. All options are on one board, so you need no additional enclosures, cabling, or connections. This powerful panel incorporates the technology you'd expect in a larger panel, with all of the quality and innovation you expect from DMP. Panel features provide added security and convenience with the opportunity for recurring revenue.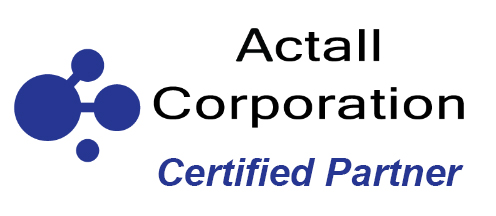 By utilizing either our PALS 9000 or PALS ATLAS systems our Personal Mobile Transmitters can accurately locate your personnel, both indoors and outdoors. Our systems are completely wireless, eliminating hard wired points, conduit, trenching, and extensive labor. This also makes them highly portable. Actall Corporation is the perfect solution for upgrading the safety in your new construction or remodel projects. Since 1991, Actall has been developing and implementing state of the art, supervised wireless personal duress products. We are considered the industry leader in many verticals including correctional and detention facilities, state capitals and courts, senior living facilities, retirement communities, and school districts.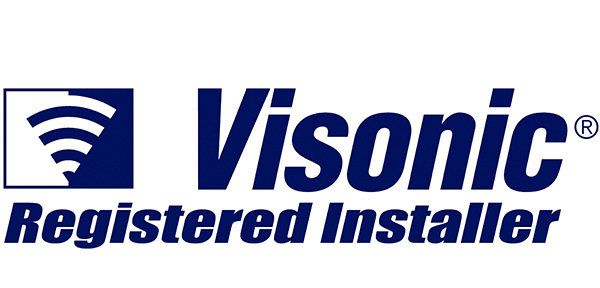 Visonic provides an extensive range of wireless security products and detectors for residential and commercial/industrial properties. We offer advanced life safety, emergency, communication, remote observation solutions, and more.  PowerG panic buttons are stylish handheld wireless transmitters designed for emergency and control applications in supervised wireless security systems. PB-101 PG2 has one push-button and PB-102 PG2 has two push-buttons.  PB-101/102 PG2 offer enhanced security and peace of mind as they allow users to send alarm messages with just a simple press on a button. With the PB-102 PG2, the user can also initiate a distress alarm, by pressing both buttons simultaneously.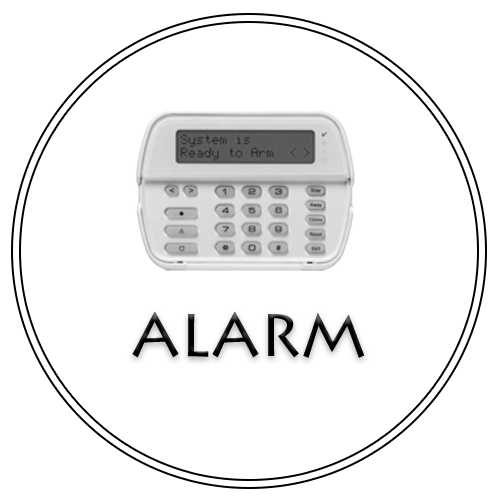 Every business owner strives to keep their employees, assets, and office space as safe as possible.  You've worked years to build and maintain your business, and when you leave, you want to make sure that everything is protected from harm. There are several ways to help increase the security at your business; one of the most effective is to install a monitored security system.   Security contacts are a simple, reliable form of security that can be installed quickly and easily. Security contacts will sound an alarm when someone has opened any windows or doors while the system is activated. These contacts are installed on the connecting points of windows and doors. Having access to your system from anywhere in the building is very important, and installing keypad panels throughout the site will allow you to access the system in multiple areas. Having the master panel in a place that is hard to reach for any intruder is also important.